Our history begins in the year 1944
Since then, from generation to generation, we have been working on solutions for our customers and for the industrial and social environment.
We are currently in a period of opening new paths of development consistent with our purpose of fighting Climate Change through our expertise in engineering and manufacturing technologies.
With the agility and talent of a family business that has been working for the automotive sector for decades, we are firmly committed to being part of the change towards decarbonization.
Our dynamism, proactivity and great expertise are our main drivers in this new phase of innovation and implementation of new solutions.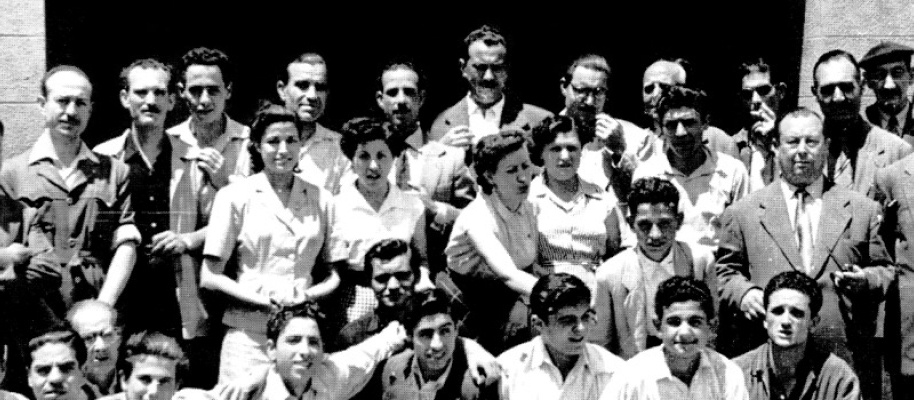 Mr. Joan Priu, grandfather of the current CEO, starts the industrial saga that would be established under the name of MMM.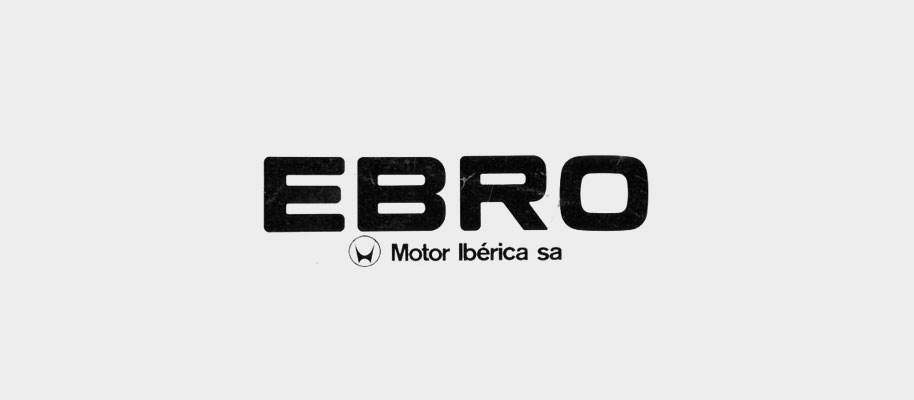 Begins the collaboration with Motor Ibérica, which meant our first big step towards specialization in the automotive industry.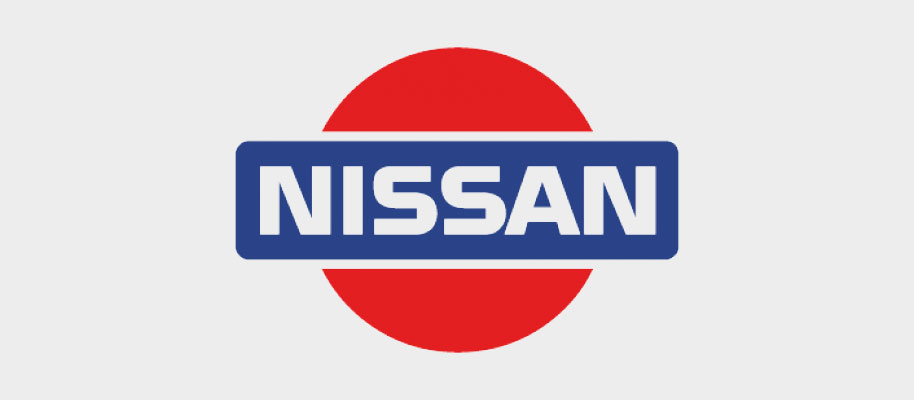 Motor Ibérica is acquired by Nissan. We started working with international companies and adapted to their strict standards.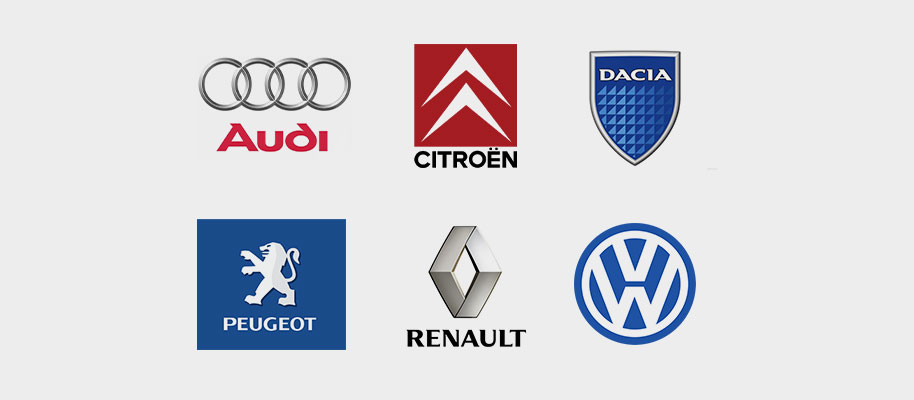 Six of the largest automotive companies already trusted MMM. Our first customer, Nissan, was followed by Audi, Citroën, Dacia, Peugeot, Renault, and Volkswagen.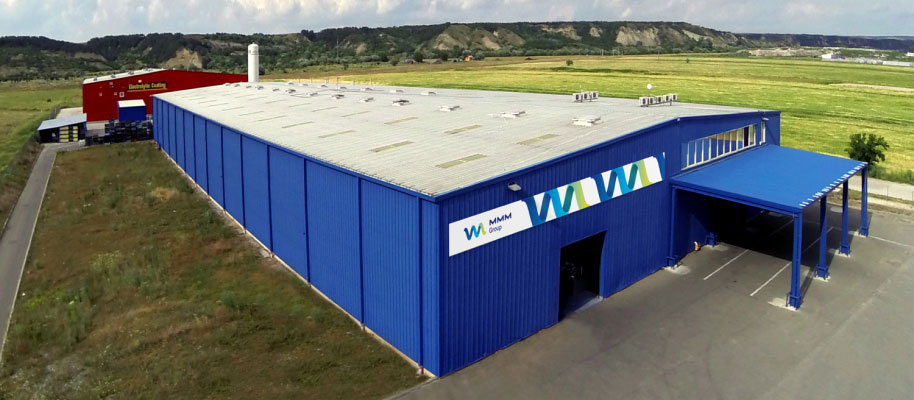 We built a new plant in Romania, which allows us to offer large manufacturing volumes at very competitive costs.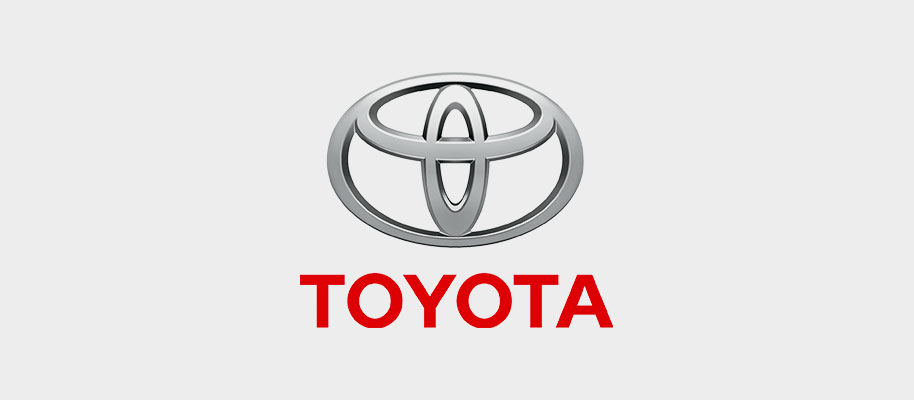 Start of activities with Toyota. MMM is selected as a strategic supplier for the industrialization of components for the Western European markets.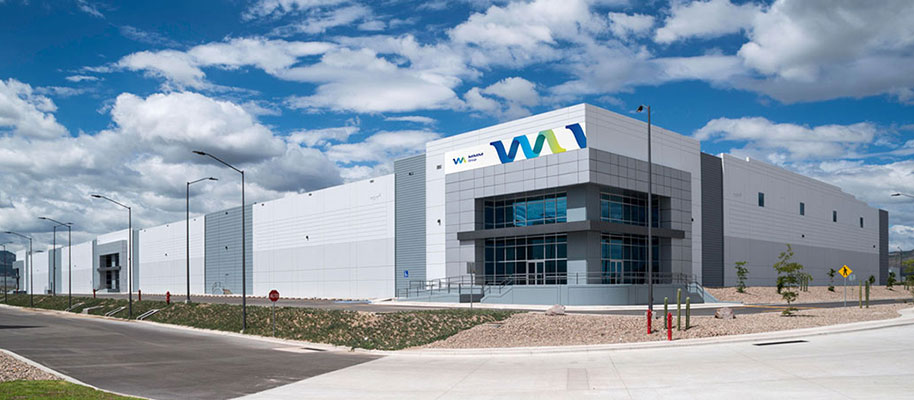 Establishment of a new plant in Mexico with the purpose of supplying automotive companies in the USA and Mexico.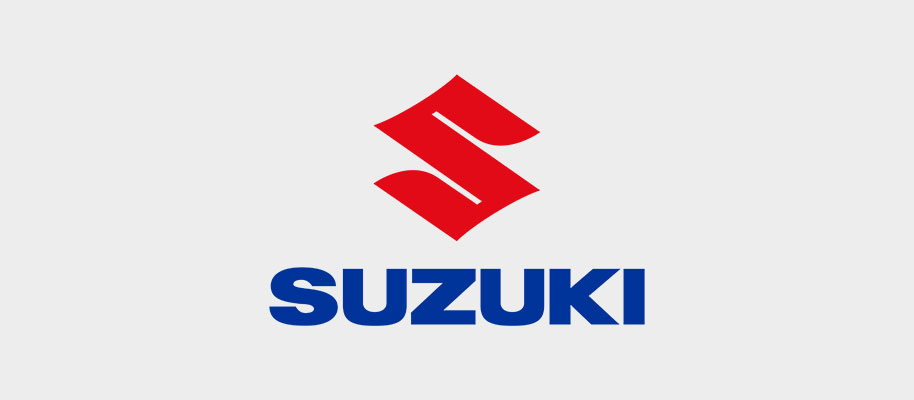 MMM starts supplying first parts to the Suzuki plant in Esztergom, Hungary.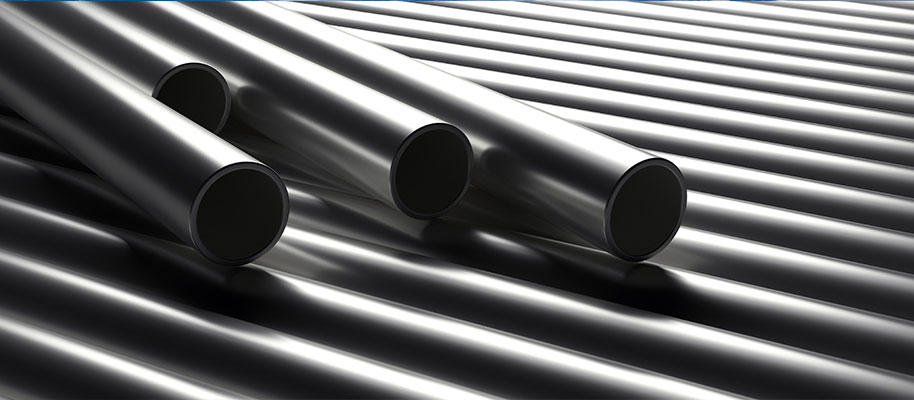 We acquired the company Radiadores Nadal in order to incorporate aluminum into our product portfolio.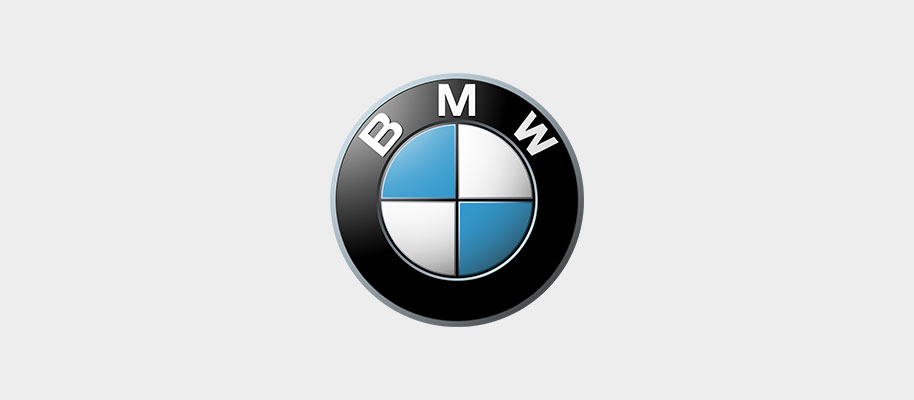 BMW appoints MMM as supplier for its European plants.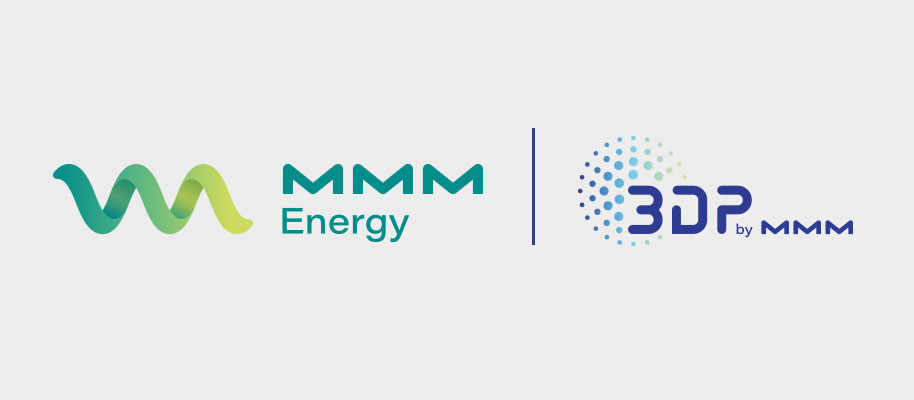 MMM diversifies with the creation of two new divisions, the Energy Division aimed at hydrogen production and the Additive Manufacturing Division.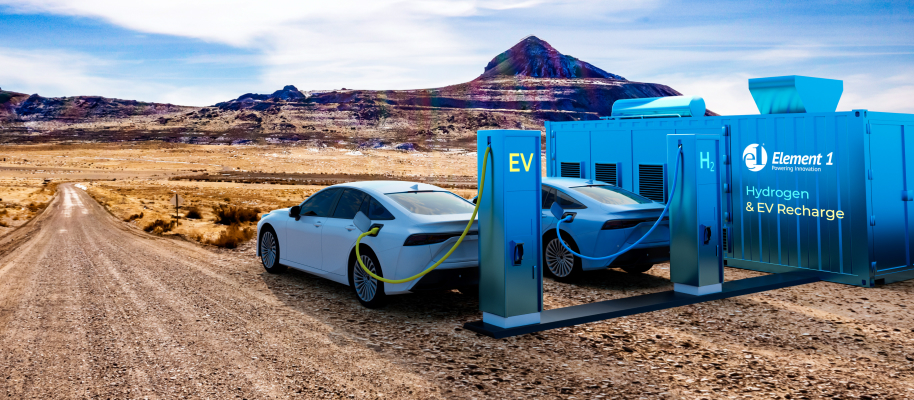 Obtains the usage rights of a technological patent to manufacture hydrogen-based solutions in Europe. MMM opens a new path towards decarbonization and marks the beginning of a transformation towards sustainable technologies.
The coming years will see the launch of new sustainable solutions that will reinforce MMM's vision of becoming an active player in the fight against Climate Change.