Transitioning to Green Energy & Carbon Neutral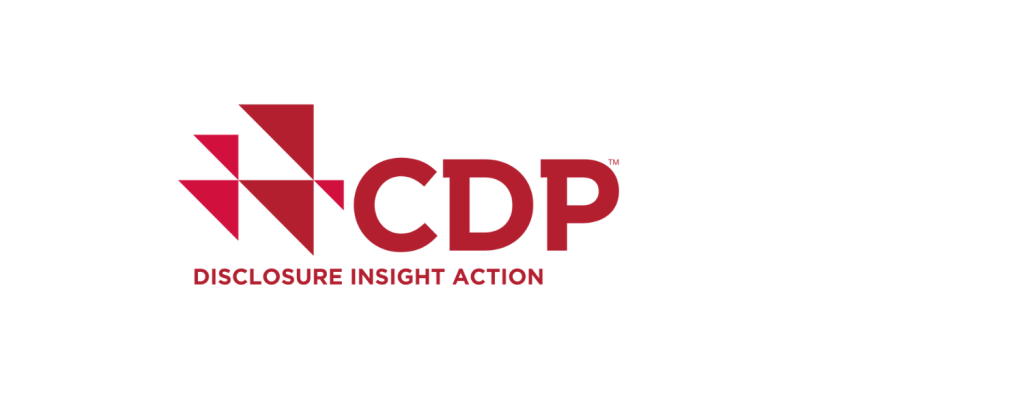 As part of our commitment to the environment, we are aligned with all the principles of environmental protection. In this respect, some of our main areas of action are: prioritizing the efficient use of resources, the use of more environmentally friendly materials, the reduction of scrap, waste recycling and the reduction of emissions that contribute to Climate Change.
Our commitment to Quality and Environmental Protection meets the highest standards and our management system in all our work centers is aligned with IATF 16949, ISO 9001 and ISO 14001.
Our efforts towards a responsible future
We face a major challenge that has been reflected in our growth and globalization plans. To guide and outline this process, we have established social, labor and environmental values that form the basis of the group's policies.
Here we lay the foundations for the sustainable growth of the company, based on respect for all stakeholders, recognition of human rights, the quality and professionalism of our service and products, and the preservation of the environment.
It is essential for us to promote these values in the daily practice of all professionals within the group and for everyone to abide by this Code. It is not only important what we do, but also how we do it.
We guarantee a respectful work environment.
We are committed to professional growth
We promote constant team building
We are committed to environmental protection
We apply sustainability criteria in the selection of suppliers.
We seek efficiency and resource optimization in management.
We drive economic growth in our environment

Promote the best available practices and technologies
We remain committed to achieving the sustainability goals set out in the United Nations 2030 Agenda.